Quality
The transformation of wire in steel is our passion and Mission. Aware of the needs of our clients, we constantly work for the improvements of our activities and processes, pursuing the goal of the zero error policy.
"Quality has to be caused, not controlled" – Crosby Philip B.
PSE is committed to this philosophy and every year invests in technologies and human resources for the improvement of performances of the production systems.
Our manufacturing head quarter in Trezzano Rosa works according to IATF 16949 and ISO 9001 international standards.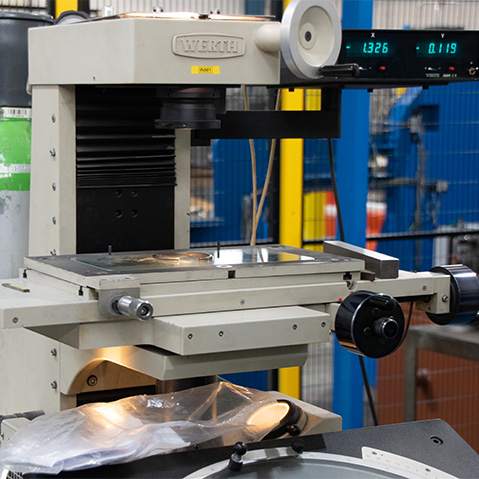 Constant improvement of quality through:
continuous development of new technologies
awareness of the importance of quality at all levels of the company
improvement of the equipment
statistic control of manufacturing processes (i.e. SPC)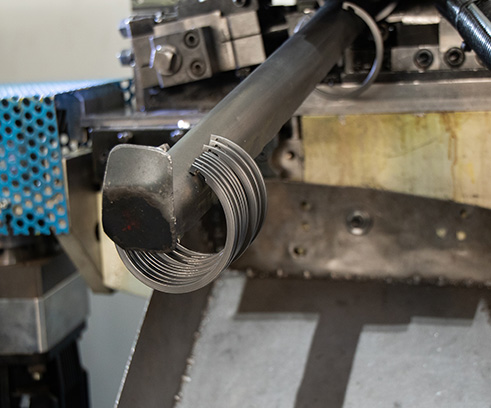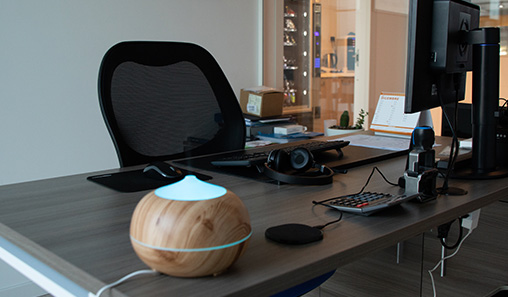 Close cooperation with our suppliers.
We try to involve our suppliers in the continuous process of improvement in order to benefit of even more advanced materials, with weights and quantities suitable to our production and with specific characteristics so that we can obtain a high-quality product at competitive costs.
In particular, we use the following types of high carbon steel::
Steel for Springs sec. EN 10270-1 SL, SM, SH, DM, DH;
Upon request:
Pre-tempering steel in oil EN 10270/2 FD-VD-TD;
Stainless steel EN 10270-3.